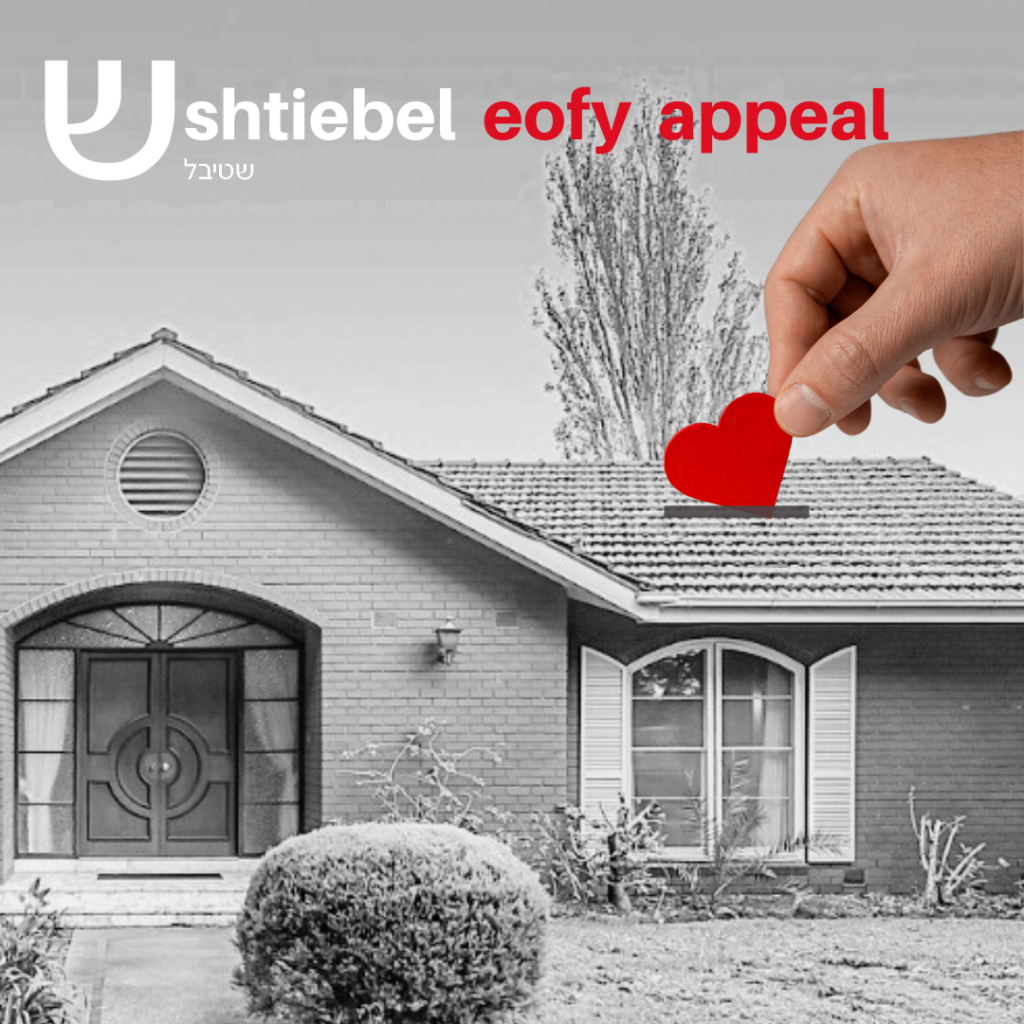 We founded the shtiebel six short months ago to respond to changing needs of Melbourne's Jewish community and to challenge the historical assumptions about what it means to be engaged with and involved in Jewish life.
Since then, the response has been amazing with more than 120 people attending our launch in March and over a dozen families registering to celebrate their children's b' mitzvah with us in just a few months.
Wherever possible, we lean on the skills and knowledge of volunteers to minimise our operational costs and maximise our communal impact. Our partners, too, support our operational costs, but your philanthropic support is the key to our success – and allows us to grow our reach and impact, ensuring that everyone can access support and engage in meaningful Jewish life.
We know things are tough for many in our community but with the end of the financial year quickly approaching we want to invite those who can, to give as generously as possible to either the Shtiebel Benevolent Society or the Shtiebel Library Fund (or both) to help underwrite our work in the coming year!
Rabbi Gersh Lazarow & Tammy Cohen RJE
Option 1: The Shtiebel Benevolent Society
Through its unique partnership with Shtiebel Ltd, the Shtiebel Benevolent Society is committed to ensuring that the entire community has access to pastoral support and relief services regardless of their personal circumstance or religious affiliation.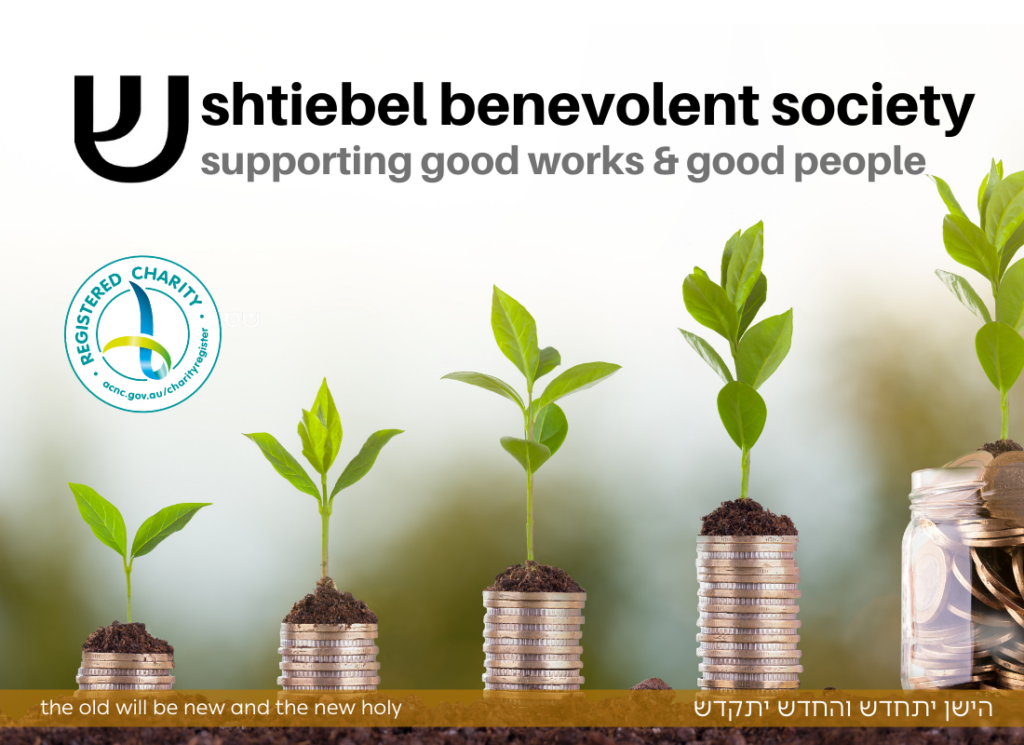 Option 2: The Shtiebel Library Fund
At shtiebel, we see Judaism as an evolving tradition sustained by study and enriched by lived experience. Through our library, we committed to offering a new model of community that is inclusive, innovative, and accessible to all.