Return It
Victorian Container Deposit Scheme
The Shtiebel is dedicated to making an impact in our community and in the world. Shtiebel Limited is thrilled to be a registered charity under the Victorian Container Deposit Scheme (CDS).
Through education and initiatives such as our on-site recycling station, launching in November 2023, we can encourage our community to make a difference, to make world-conscious choices, whilst supporting our ongoing work here at shtiebel.
Together, we can make a difference!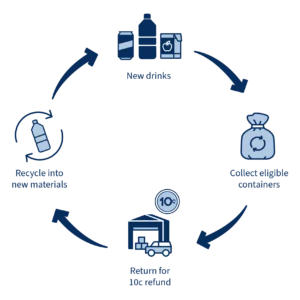 sort your recycling
Collect your recycling at home – and check which items are eligible for the Victorian CDS.
Most aluminium, glass, plastic and liquid paperboard (carton) drink containers between 150mL and 3 litres are eligible. You can keep the lids on, we recycle them too.
Look for the 10c mark on the drink container label. It is often located near the barcode.
We recommend you don't crush containers, as most refund points can't accept them if containers have been crushed.
You can leave the lids on. They will become part of the circular economy too and will be made into new products.
drop off your items
to The Shtiebel recycling station
We will take your recycled items to our local drop off point. All monies collected will be directed back to Shtiebel Limited to support our important work in the community.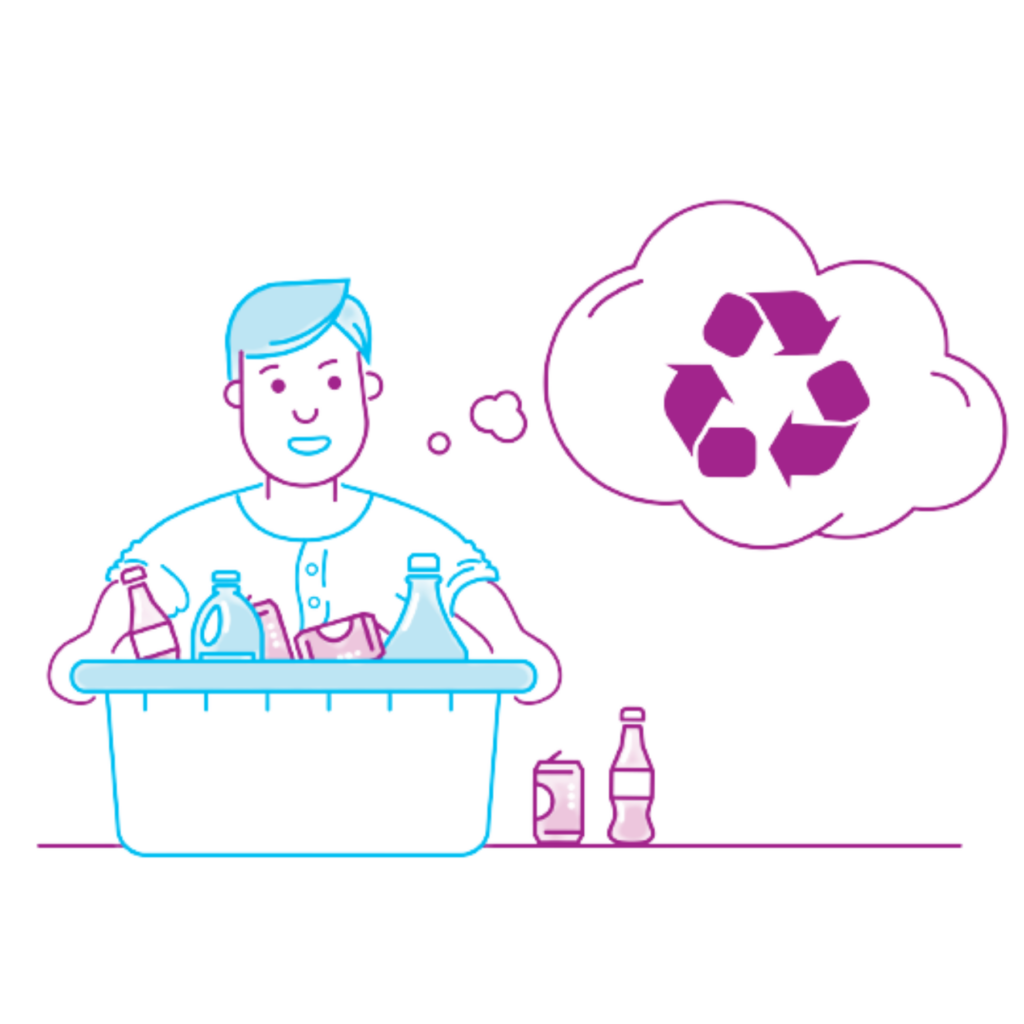 drop off your items
to your local drop off point.
Find your local center here. You can select to cash in the 10c per item, or you can donate it to a charity of your choice. We hope that you will select The Shtiebel as your charity of choice!

To select Shtiebel Limited – either put in this code C2000008577 or scan this barcode: