A passionate Jewish educator, storyteller & musician. She is dedicated to nurturing Jewish engagement and ensuring that our community is accessible and inclusive and that living Jewishly is authentic, personal, and meaningful.
Tammy grew up in Melbourne's Progressive Jewish community and is a proud graduate of the King David School.
Tammy always felt a strong connection to Jewish tradition, Jewish music and a passion for sharing these with others. She began tutoring b'nei mitzvah students at 15 years old, and was part of a transformational Jewish music choir for teens at her childhood synagogue.
As a musical theatre lover from a young age, Tammy was a regular in school and community productions as a teen. She naturally found herself at The University of Ballarat where she completed a Bachelor of Arts in Musical Theatre.
Following her graduation from theatre school, she found the opportunity to bring these together and share them with the next generation, when she accepted the role of Jewish Life Fellow and then B'nei Mitzvah co-ordinator at her childhood synagogue.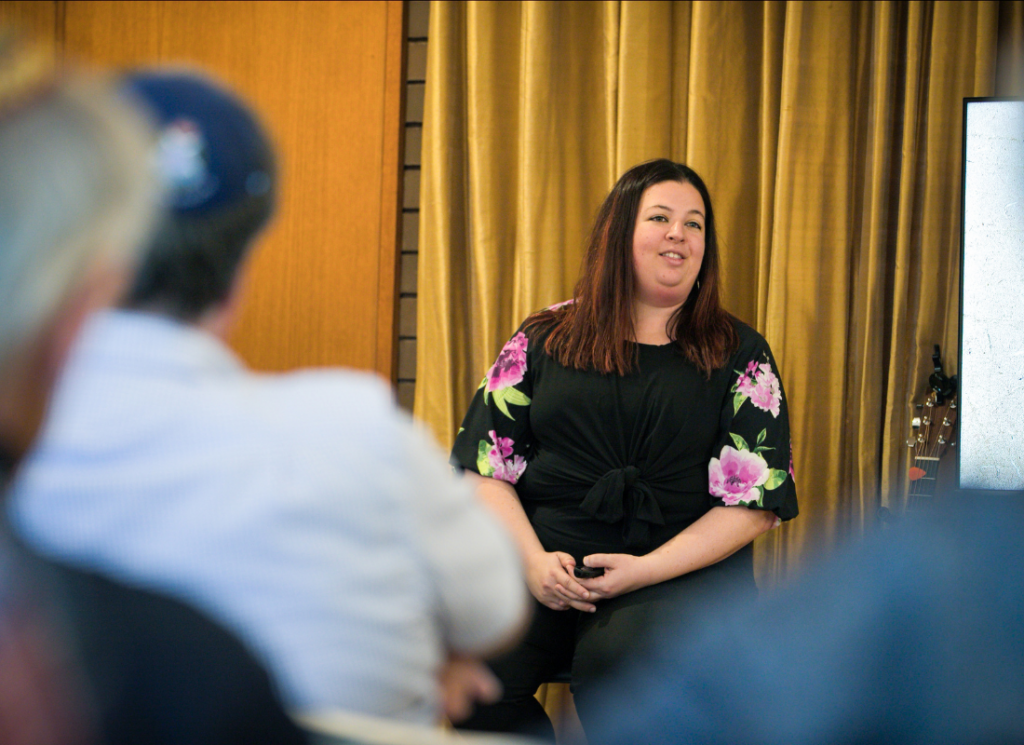 These experiences led Tammy towards furthering her training at Hebrew Union College – Jewish Institute of Religion where she completed a concurrent Master of Jewish Education and Master of Jewish Nonprofit Management degrees, which took her to Israel for a year and two years in Los Angeles.
Whilst studying, Tammy interned with Congregation Or Ami, URJ 6 Points Sci-Tech summer camp and the Anti-Defamation League, LA.
Of particular note, was her support of teens to create a retreat for younger community members, and staffing the L'taken Washington D.C Teen trip; developing the inaugural URJ CA Family Camp, a collaboration between Sci-Tech West and Camp Newman; and raising awareness through co-ordinating events with the Asian Jewish Initiative and Jewish Latino Roundtable programs.
In 2023, Tammy achieved the status of RJE (Reform Jewish Educator) from the Association for Reform Jewish Educators, for her work in the field since completing her studies.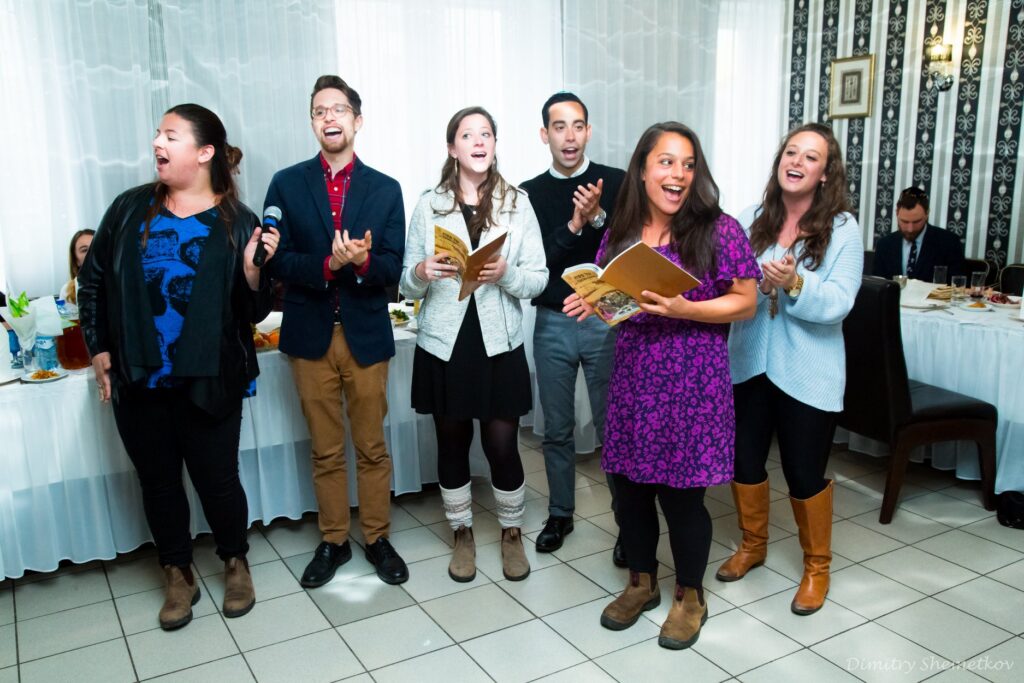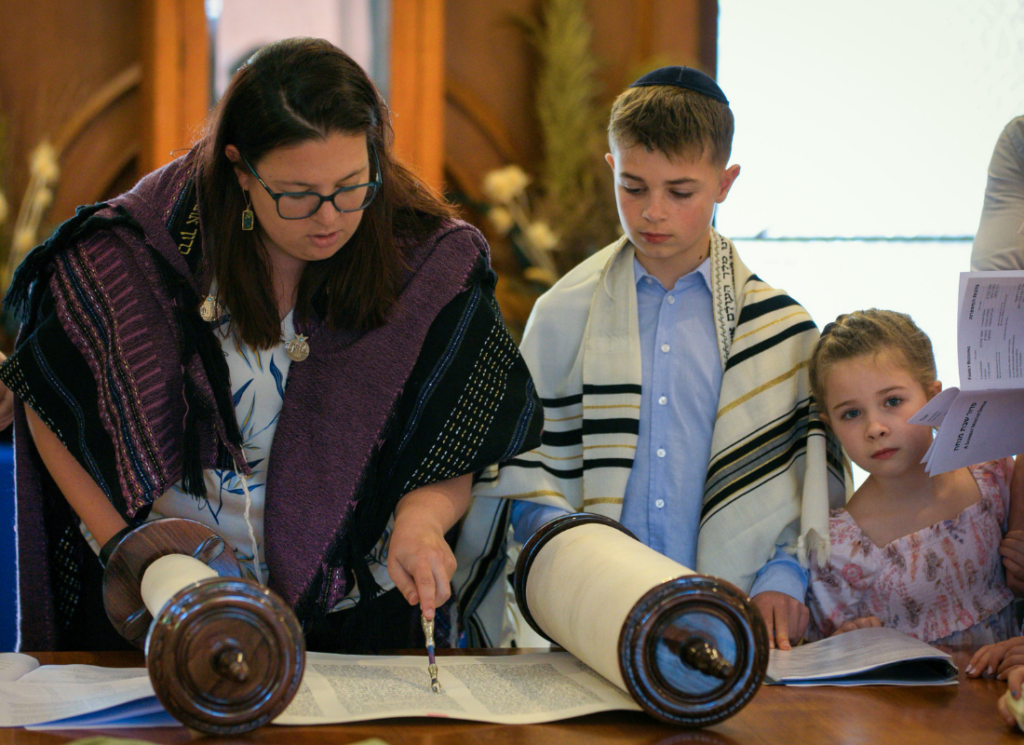 Tammy's position as Education Director at shtiebel, a new independent Jewish Community centre, allows her to bring her extensive experience in curriculum writing and program development to create innovative programs, services and events.
Experience in Jewish camping, synagogue education, young adult leadership, community outreach, development and research reflect Tammy's passions and values.
She believes that the future of Jewish engagement relies on life-long learning and experiences in the community that reflect Jewish life and living at home.
These values led her to develop her education curriculum (thesis) exploring Tzedakah: A Holistic Jewish Practice – A supplementary education program for 5th grade learners together with their Grown Ups.
For this and her dedicated work to her internships whilst completing her masters programs, Tammy received the Florence Zeldin Memorial Award for Excellence in Writing for Children; and The Rabbi Mordecai and Eve Soloff Award for Excellence in Jewish Education.
Celebrating Jewish Culture
Tammy is passionate about the innate connections between Jewish culture, history and the arts. Each year, she finds opportunities to tell Jewish stories through the arts – whether on stage performing herself, or off-stage as vocal director, vocal coach, co-director and/or production assistant.
Most notably, since 2016, she has been involved as educational consultant, performer and production assistant for Singing Swallows, a Holocaust educational performance for children.
She has been involved both on-and-off stage for Emunah's Purim Spiel since 2015, as a performer, vocal director, co-director and production support.
In 2014, as part of her theatre studies, she wrote a cabaret called "A Bagel with Mama Tam," bring Jewish culture and stories with a comedic lens to the limelight.
She is a Founder & Creative Director of The Chai Collective which launched in November 2023. The collective brings together the directing team from the highly successful August 2023 production of Fiddler on The Roof, of which she was the assistant director.
Observing challenges facing fruitful careers of Jewish artists and communal acceptance, she dedicated her  Jewish Nonprofit Management capstone project (thesis) to researching "how might the Jewish community better support Jewish artists and Jewish arts initiatives?" Her research across Australia and the US, found significant opportunities to continue supporting Jewish artists, which she drives her work in and support of the arts.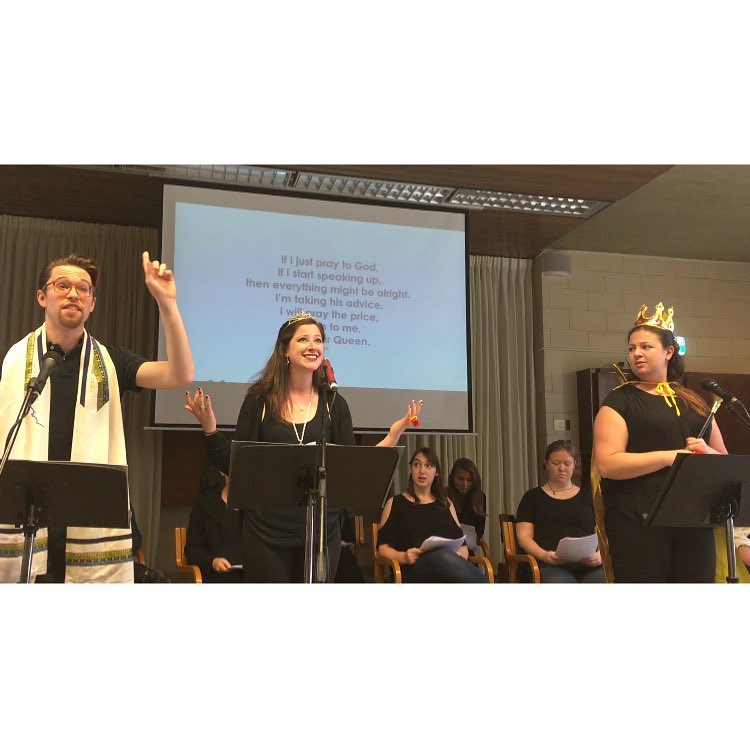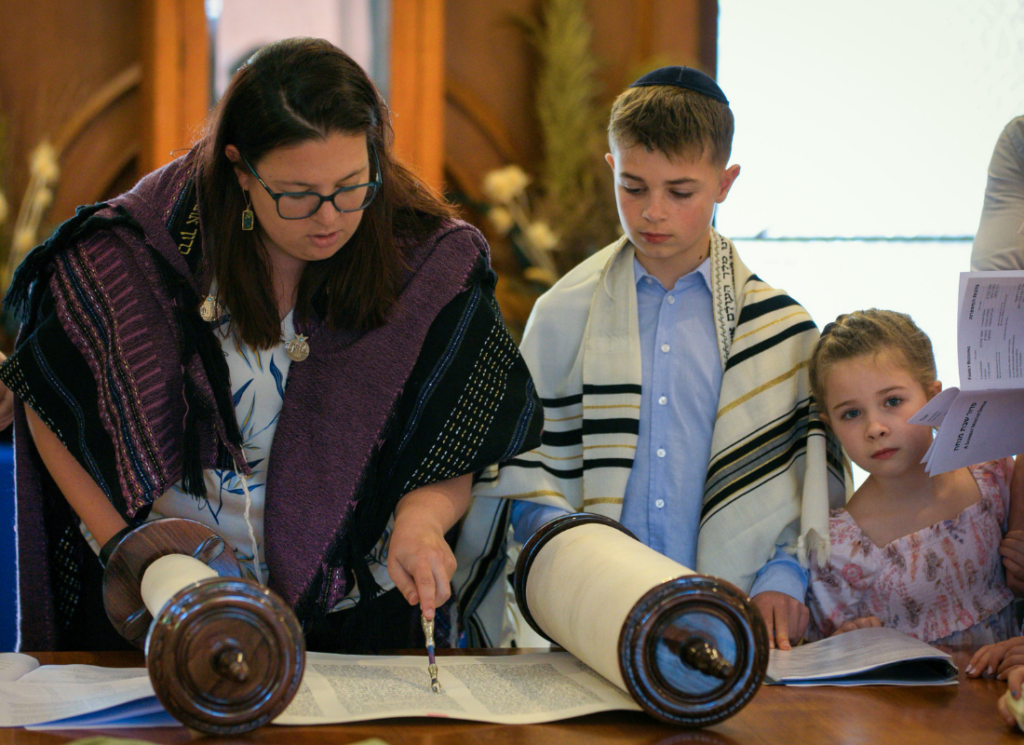 If you'd like to know more about Tammy, or The Shtiebel, or speak with Tammy about you, your family, or your Jewish journey, please reach out: