At shtiebel, we are committed to helping you navigate the delicate path of loss with compassion and respect. Our funeral offerings encompass traditional Jewish Burials, Bush Burials that blend Jewish tradition with sustainable practices, and Dignified Cremations that respect personal practice and individual choices.
Grounded in inclusivity, each farewell is crafted with the utmost care and consideration for tradition while embracing the diversity of our community.
At shtiebel, we understand the importance of preserving Jewish traditions while embracing the multicultural needs of our community. Rabbi Gersh Lazarow leads our team with a commitment to ensuring dignified, transparent and accessible funeral services.
In our hands, your loved ones will be laid to rest with the utmost respect, as we navigate this sacred journey together. We are dedicated to guiding you through the process with sensitivity and care, whilst creating an atmosphere that honours religious traditions together with personal practice and belief.
At shtiebel, pastoral care is not just a service – it is a heartfelt commitment to walk alongside you, offering comfort, understanding and a guiding hand through the difficult times of palliative care and bereavement.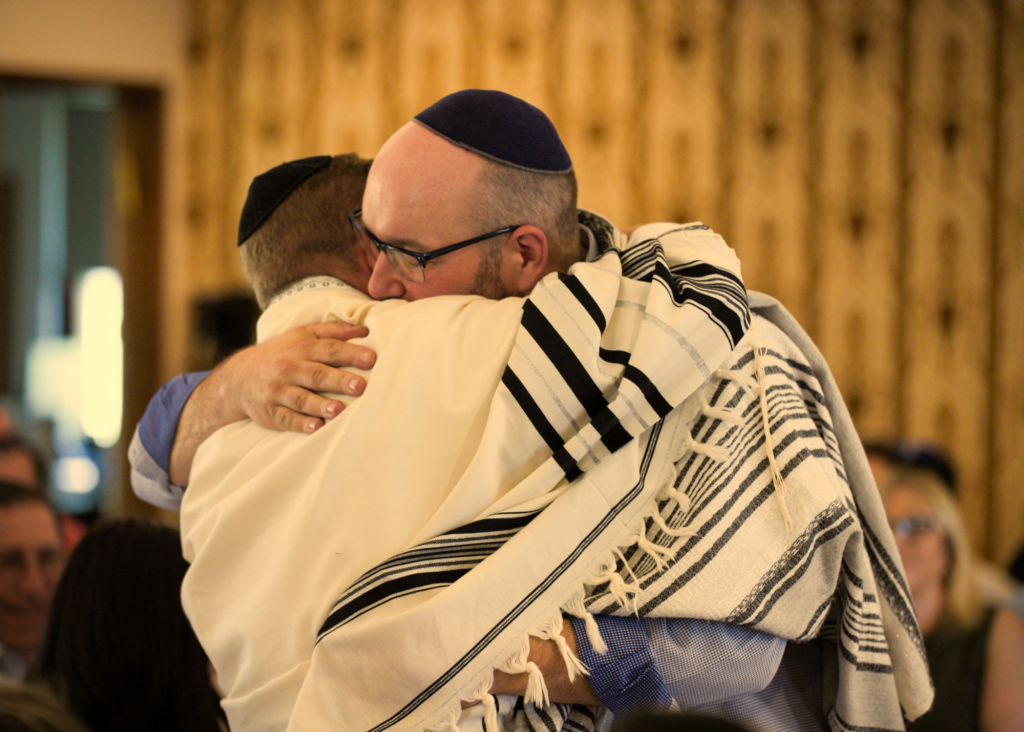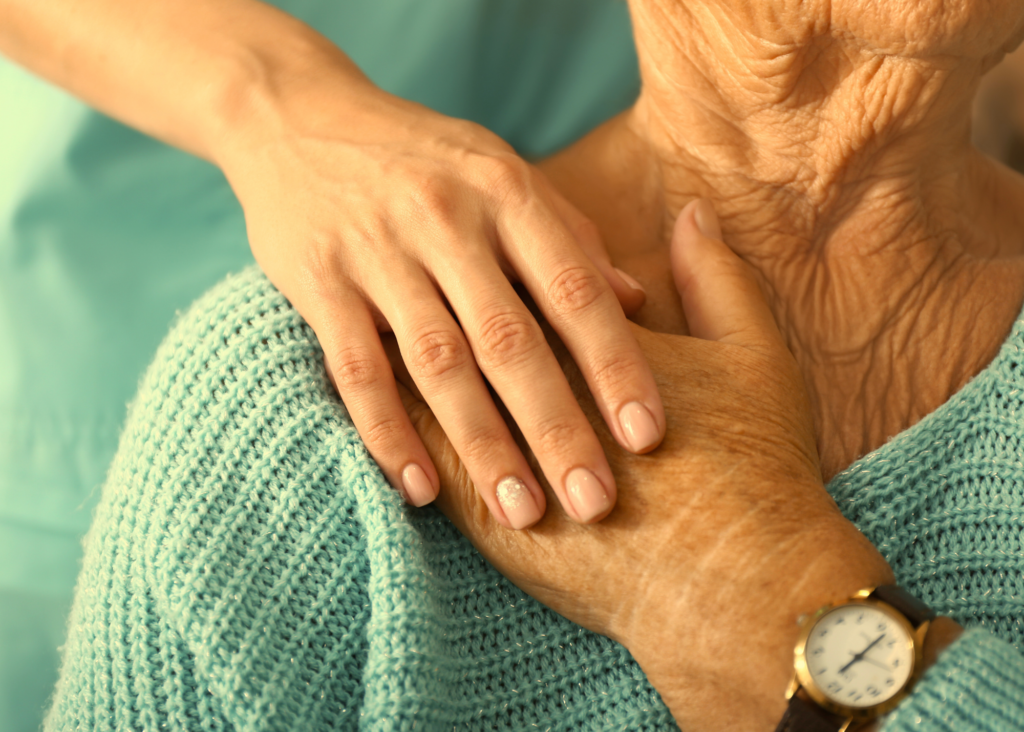 Our experienced and empathetic team offers spiritual guidance and a compassionate presence during this challenging time. Beyond funeral services, we actively support you through the palliative journey, alleviating emotional burdens preceding loss. Providing steadfast comfort ensures navigating this journey with utmost care.
Where possible, we encourage conversations about end-of-life choices and funeral plans, aiming to offer comfort and understanding. These discussions empower individuals, fostering a sense of control to align eventual arrangements with personal values.
Following loss, our bereavement support remains steadfast, recognising healing as a gradual process. We remain committed to offering unwavering support, providing solace, resources and a compassionate ear throughout.
At shtiebel, we're honoured to guide you through the entire funeral process.
Through our collaboration with one of Melbourne's esteemed mortuary services and our expanded relationship with the leading provider of burial and cremation services in the South East, we are committed to providing the most professional funeral services available to our community.
Together, we design a ceremony that seamlessly blends the expertise of a respected mortuary service, the professionalism of the Southern Metropolitan Funeral Trust and the warmth of tradition.
Your trust in shtiebel guarantees more than a service; it promises a heartfelt and comforting farewell for your loved ones, embraced by a caring network committed to delivering the utmost in funeral services.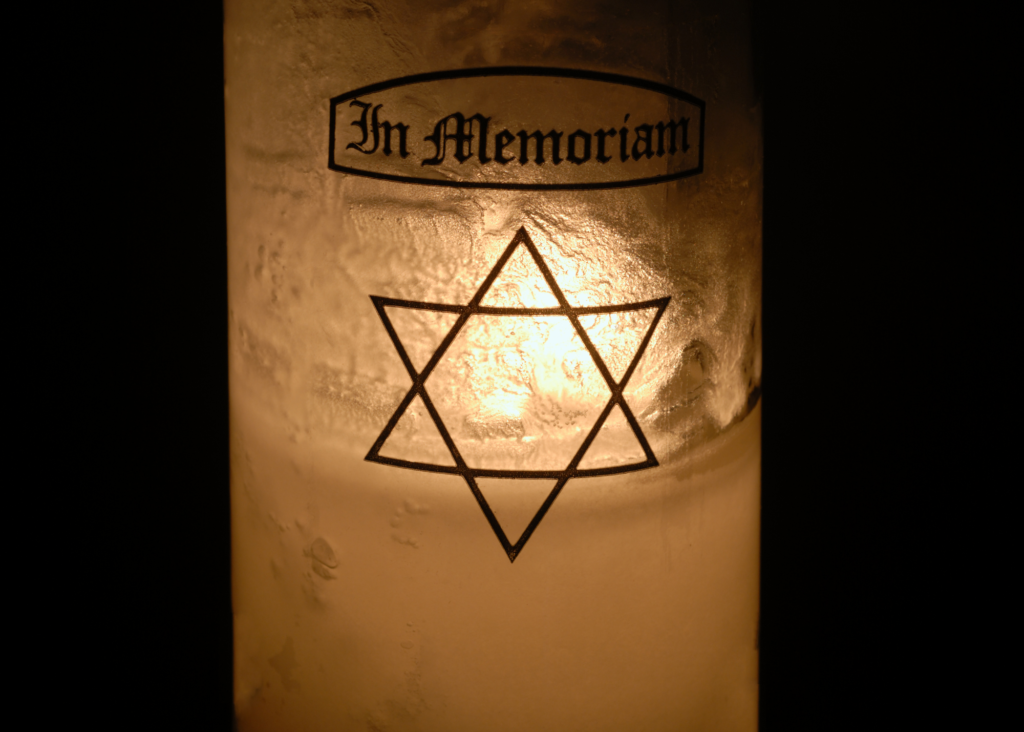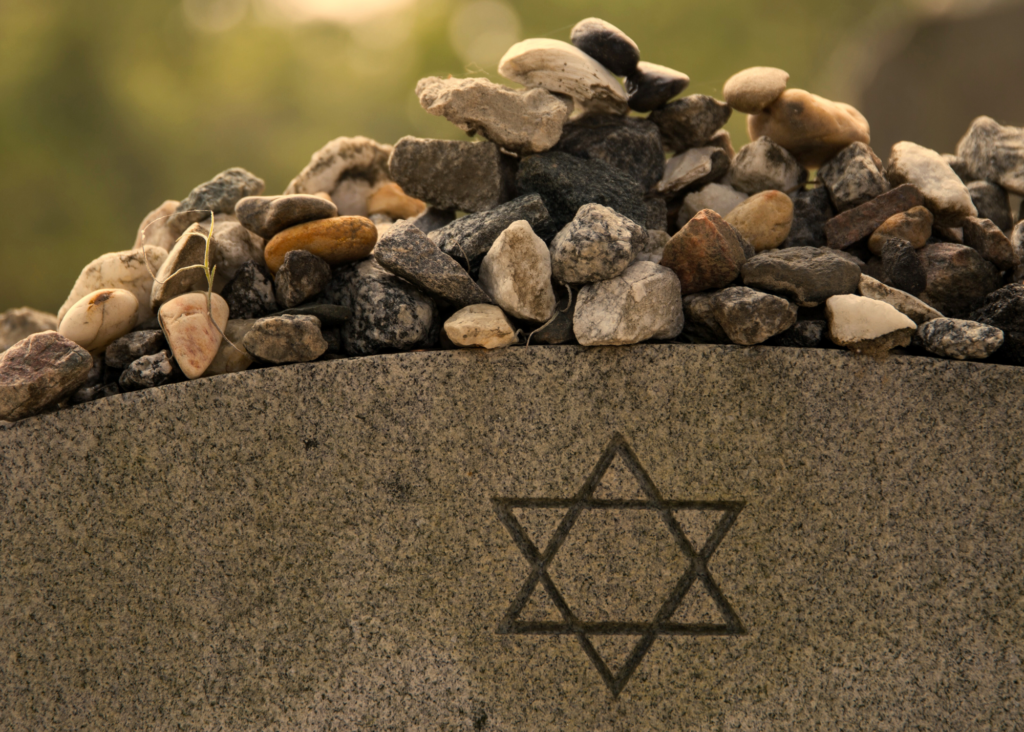 As a Rabbi and Civil Celebrant, Gersh Lazarow is devoted to providing steadfast support throughout the mourning process.
Serving as a funeral celebrant, he collaborates seamlessly with both the Melbourne Chevra Kaddish and secular funeral homes in Melbourne, crafting personalized ceremonies that authentically reflect the unique essence of your loved ones.
Gersh's expertise extends to offering pastoral support before the funeral, ensuring families find comfort during the challenging period of loss.
Additionally, Gersh and Tammy are available to lead traditional shiva minyanim or create unique memorial services, hosted at The Shtiebel, your home, or a venue of your choice, emphasising our commitment to supporting you comprehensively.