Welcome to shtiebel, the new home of meaningful, accessible, authentic Judaism in Melbourne,
where we celebrate tradition – your way!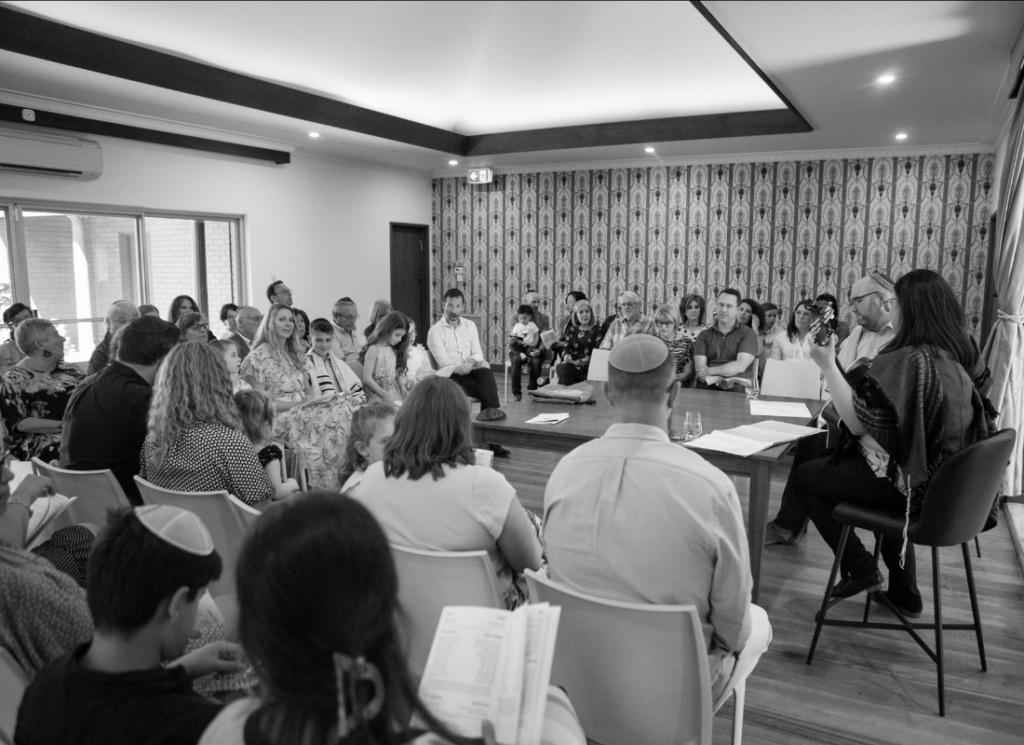 (Noun) Yiddish: שטיבל shtibl, pl. shtiblekh or shtiebels
 A room or small house used for Jewish communal prayer and gathering.
 An intimate and approachable community free of the dogma and doctrine of traditional structures and formal institutions.
 An innovative social enterprise responding to the changing needs of Melbourne's Jewish community.
We are an inclusive, innovative and welcoming community committed to providing the experiences and opportunities needed to foster meaningful Jewish practices and building a positive Jewish identity in our rapidly changing world.
Why was shtiebel established?
shtiebel was founded to meet the Melbournes Jewish community's changing needs and challenge the historical assumptions about what it means to be engaged with and involved in Jewish life.
At shtiebel, we see Judaism as an evolving tradition sustained by study and enriched by lived experience and are committed to offering a new model of community that is inclusive, innovative and accessible to all.
As Rav Kook — the first Chief Rabbi of the State of Israel — taught, we are committed to ensuring that:
"the old shall be made new, and the new shall be made holy." 
Operating outside the framework of traditional religious institutions or formal communal structures, shtiebel is a unique social enterprise founded to reimagine religious education, spiritual engagement and communal involvement.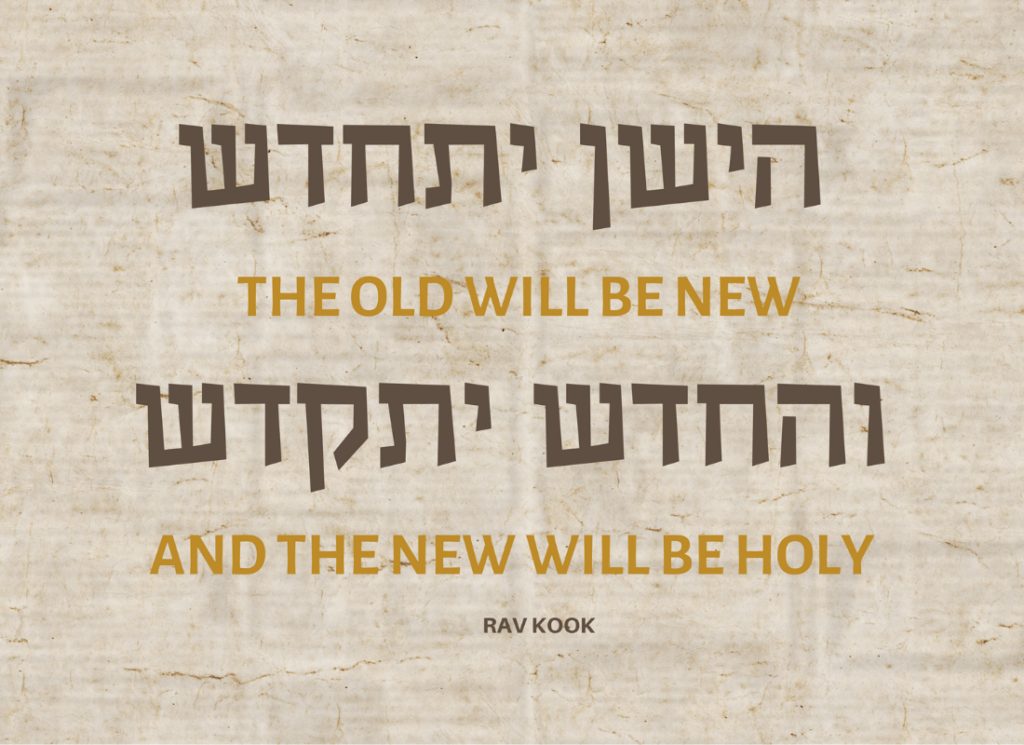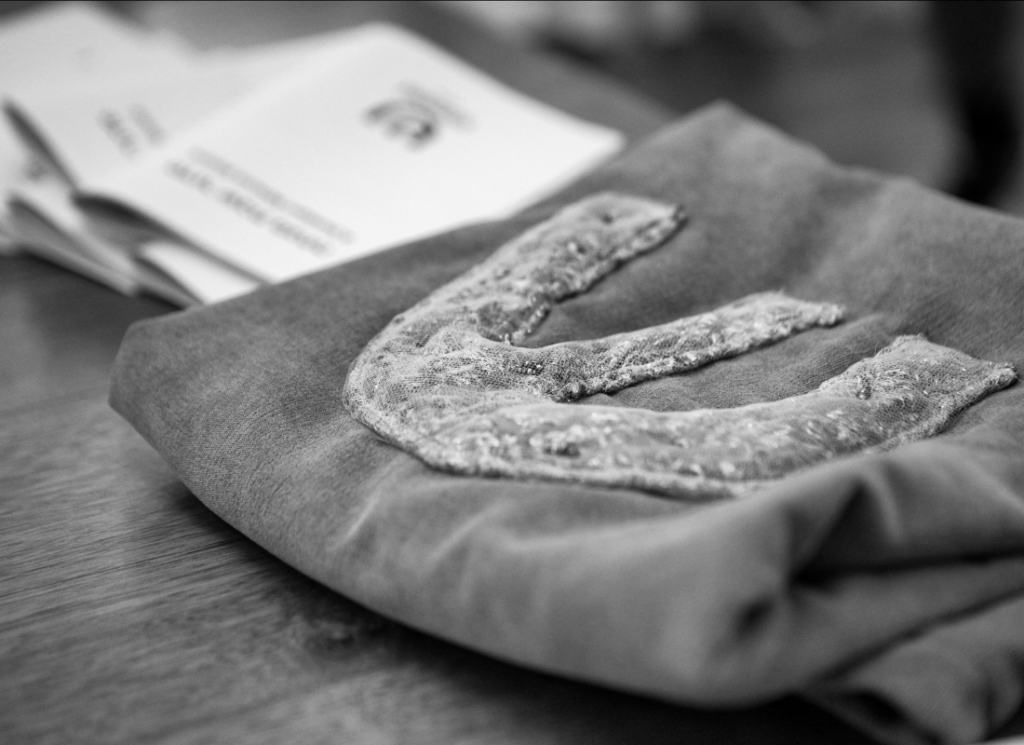 We help people "do Jewish" and "be Jewish" in their own way and in their own time. 
While we place no boundaries or barriers on Jewish expression, living and ritual, we provide a supportive and encouraging community where people can explore their identities, beliefs and practices without judgement or coercion.
Put simply, we are investing in the Jewish future by helping people connect with Judaism in inclusive, innovative and engaging ways.
Who is welcome at shtiebel?
We celebrate diversity in all its forms and welcome individuals, groups and families from across the spectrum of Jewish identity, belief and observance without exclusions.
We are open to those born Jewish, have chosen Judaism or are simply committed to ensuring a Jewish future. We invite and encourage all curious about Jewish life and their Jewish identity to join us to learn and build deeper connections with community and tradition.
Then you should know that you are not the only one! Jewish, Jew(ish), not-at-all Jewish, interfaith, multifaith, not-really-into-faith — all interested in fostering meaningful Jewish practices and helping us shape our Jewish future are welcome at shtiebel.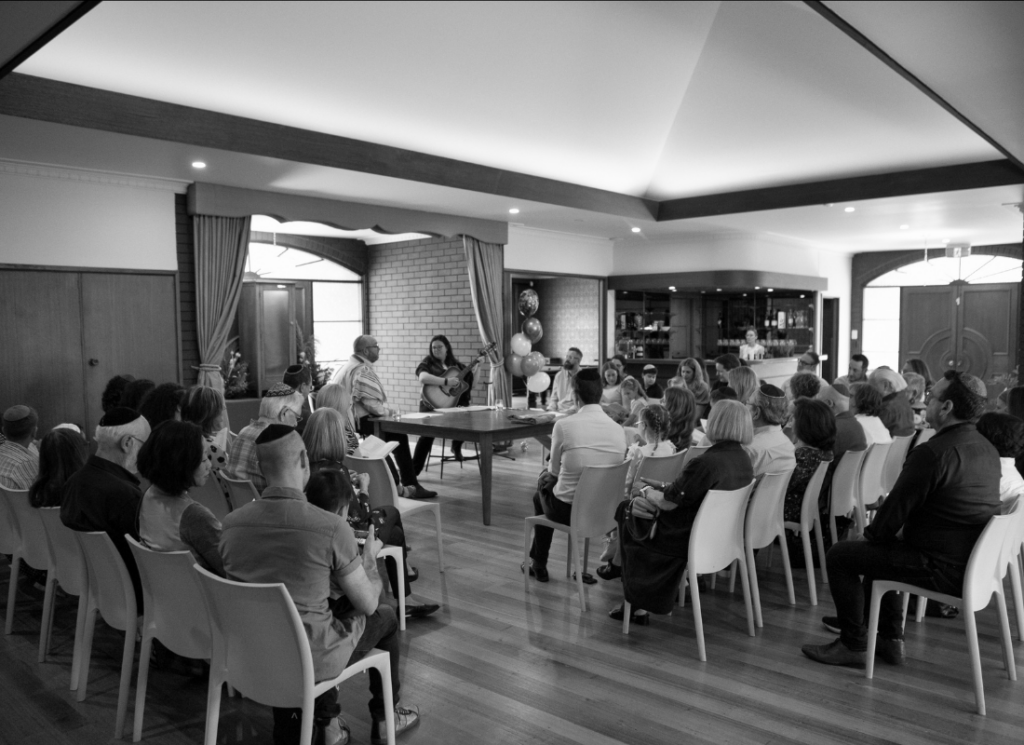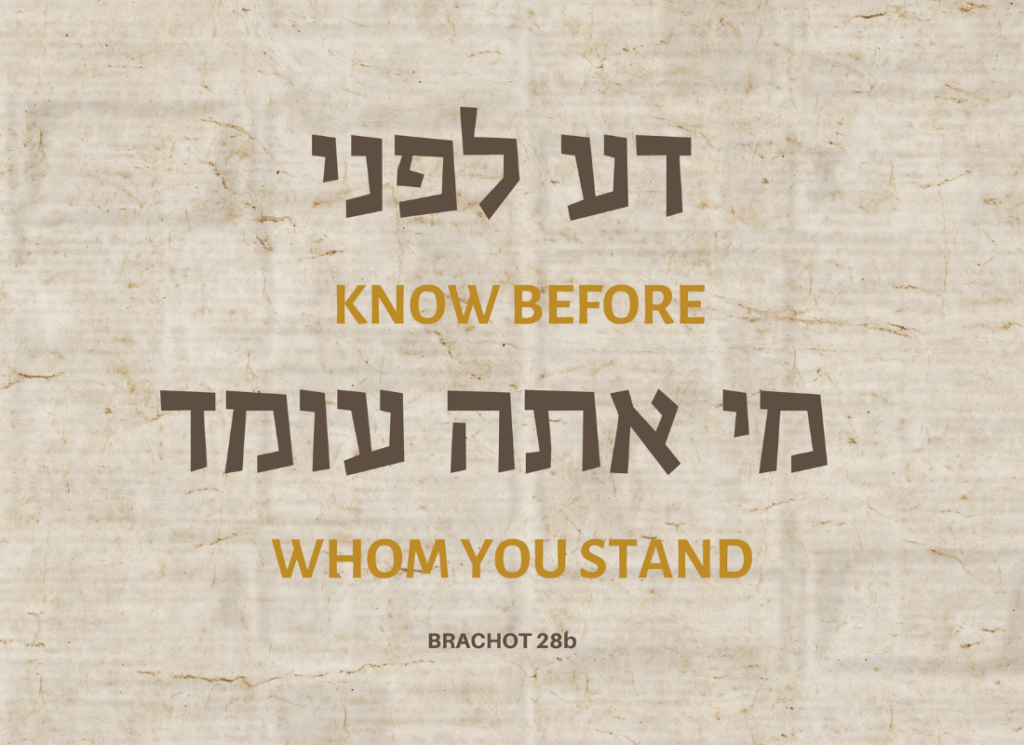 Is The Shtiebel a synagogue?
Yes… but No!
As much as The Shtiebel provides space for people to gather, learn and pray, it can be described as a beit knesset (or synagogue). Unlike modern synagogues, however, we are not prescriptive about religious beliefs or practices, do not offer membership, and rather choose to meet individuals where they are.
As such, we are better described as a social enterprise committed to honouring tradition while embracing creative approaches to Judaism and building an innovative community that empowers individuals to develop a meaningful and positive Jewish life and identity. 
We operate outside conventional models, which allows us to be proactive and imaginative in creating ritual and spiritual practice and celebrating the diversity of Jewish expression.
Rabbi Gersh Lazarow – Rabbi & Founder
Gersh grew up attending an Orthodox synagogue, graduated from a Zionist Day School and was active in the Reform youth movement. Never fitting neatly into a "specific box", he committed himself to Jewish education and engagement from a young age working and studying across a myriad of communal settings.
Prior to launching the Shteibel, Gersh had served as a youth worker in Asia, a summer camp director in North America and as a day-school educator and congregational rabbi here in Australia. This diverse background placed him in a unique position to evaluate the effectiveness of traditional religious institutions and formal communal structures and inspired him to found the Shtiebel as a space to explore and celebrate Judaism free of dogma and doctrine.
Tammy Cohen, RJE – Education Director