A passionate educator with a strong commitment to Jewish values, tradition and community.  Through his dynamic teaching and innovative programs, Gersh is deeply committed to supporting those who are seeking to enhance their lives through spiritual enrichment, learning and community.
Gersh grew up attending an Orthodox synagogue, graduated from a Zionist Day School and was active in the Reform youth movement.
Never fitting neatly into a "specific box", he committed himself to Jewish education and engagement from a young age, working and studying across a myriad of communal settings.
As a graduate of the Australian Centre for Jewish Civilisation, Gersh hold both a Bachelor of Art (BA) and a Graduate Diploma of Education (Grad Dip Ed) from Monash University.
In addition to his Smicha (Rabbinic Ordination), he also has a Master of Arts in Hebrew Letter (MAHL) and a Master of Arts in Jewish Education (MAJE) from Hebrew Union College – Jewish Institute of Religion.
Prior to launching shteibel, Gersh had served as a youth worker in Asia, a summer camp director in North America and as a day-school educator and congregational rabbi here in Australia.
This diverse background placed him in a unique position to evaluate the effectiveness of traditional religious institutions and formal communal structures and inspired him to found The Shtiebel as a space to explore and celebrate Judaism free of dogma and doctrine.
Outside of The Shtiebel, Gersh likes nothing more then spending time with wife, Michelle, learning from his daughter, Liv, and watching sport with his son, Sam.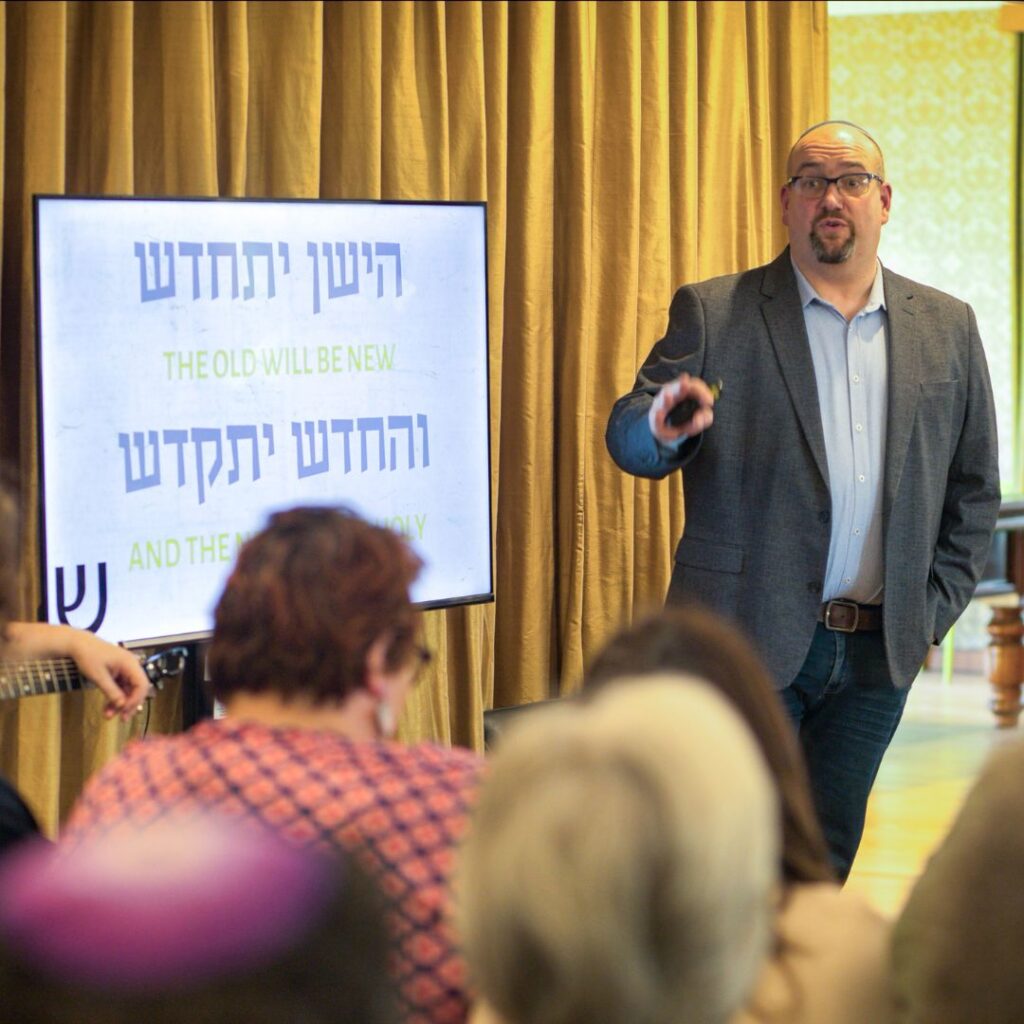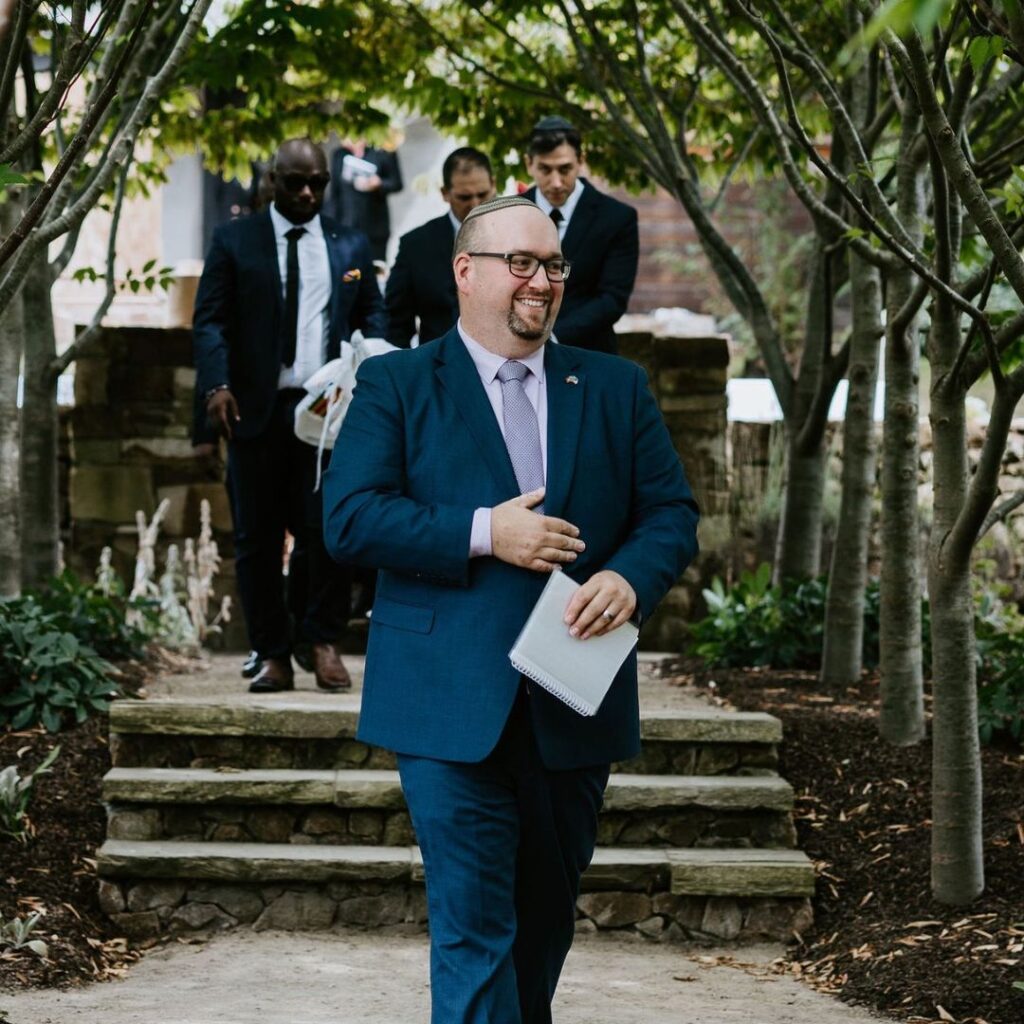 Gersh sees Judaism as an evolving tradition sustained by study and enriched by lived experience.
He is committed to offering a new model of community that is inclusive, innovative and accessible to all.
As Rav Kook — the first Chief Rabbi of the State of Israel — taught, Gersh is  committed to ensuring that "הישן יתחדש והחדש יתקדש – the old shall be made new, and the new shall be made holy." 
As a lifelong learner, he is constantly seeking deeper connections with community and tradition.
As a passionate and dedicated teacher, Gersh is committed to sharing his love of our people's history and heritage with all those who are curious about Jewish life and exploring Jewish identity.
As a graduate of HUC-JIR and member of the Central Conference of American Rabbis (CCAR), Gersh is proud of his association with the Reform Movement but fundamentally believes that if Judaism is going to remain relevant and accessible to future generations, it cannot afford to be orthodox in its liberalism.
For this reason, Gersh is more comfortable describing himself as an independant Rabbi, committed to meeting people where they are, and helping them shape their Jewish journey in a space that is free of dogma or doctrine.
Tradition Your Way
Having founded shtiebel in January 2023 to meet the changing needs of Melbourne's Jewish community, Gersh has now become the first practising Rabbi in Australia to be registered as a Commonwealth Marriage Celebrant.
Traditionally, as "Ministers of Religion", Rabbis in Australia have only been authorised to conduct religious marriages for couples where both partners were Jewish. 
As an authorised civil celebrant, Gersh is proud to be able  to officiate at religious, cultural and civil ceremonies regardless of whether the couple were born Jewish, have chosen Judaism or are committed to ensuring a Jewish future.
In this way, Gersh is committed to celebrating the diversity of our community and to finally provide couples with the choice to be married in a ceremony that is authentic to their story, their family histories, and is ultimately meaningful to them.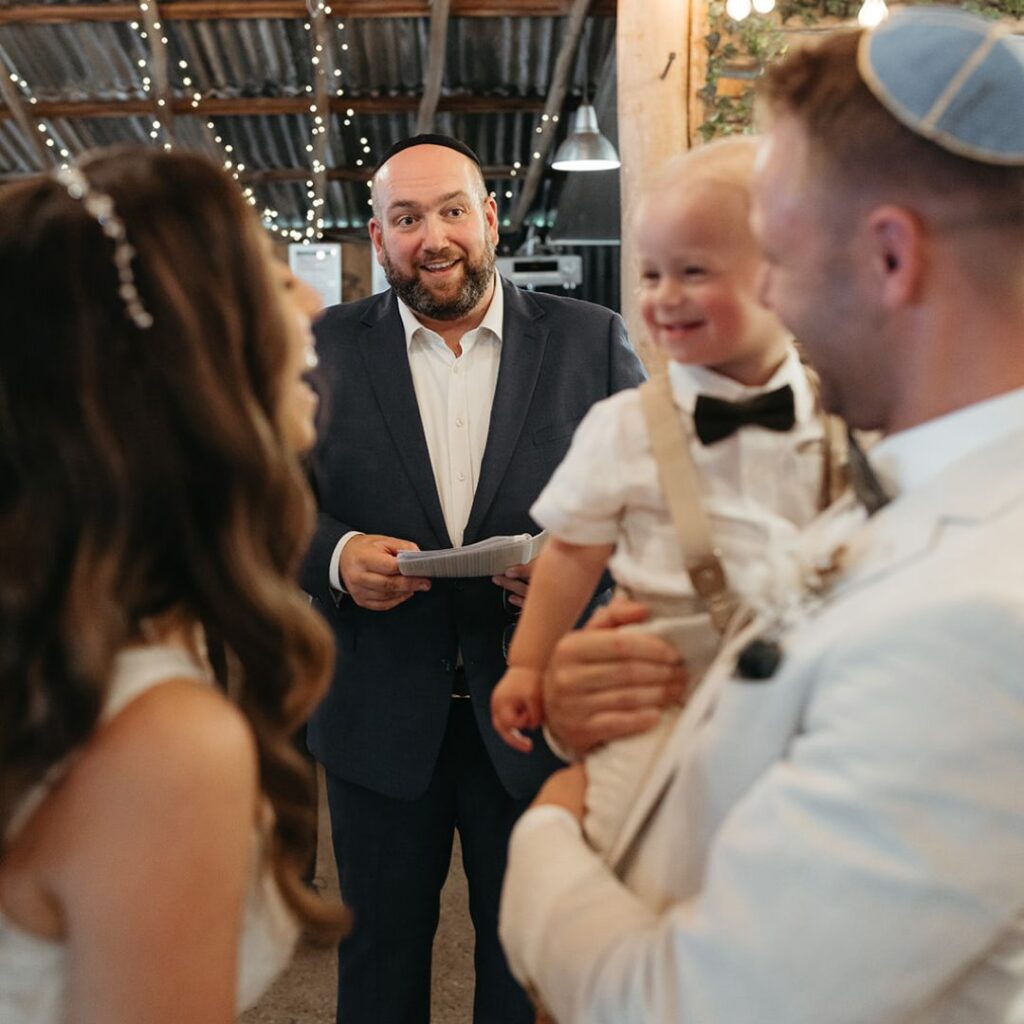 If you'd like to know more about Gersh, or The Shtiebel, or speak with Gersh about you, your family, or your Jewish journey, please reach out: