Welcome to the Shtiebel Livestream Page, your virtual gateway to a world of shared moments, celebrations, and commemorations. At Shtiebel, we believe in the power of togetherness, no matter where you are.
Our livestream platform invites individuals and families to connect, celebrate, and honour life's significant milestones. Whether it's a joyous wedding, a heartfelt bar mitzvah, a baby naming ceremony, or a moment of remembrance, our livestream page provides a digital stage for you to share your life's most cherished events with your loved ones, near and far.
Join us in creating lasting memories and strengthening bonds through the magic of live online gatherings.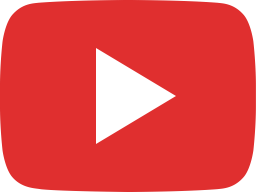 Annie-May's Bat Mitzvah Celebration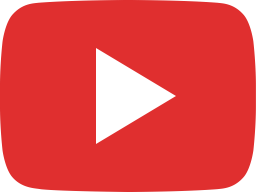 Shtiebel Livestream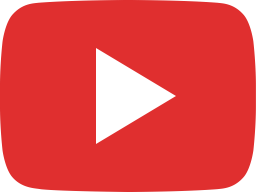 Shtiebel Livestream