We look forward to seeing you at The Shtiebel soon!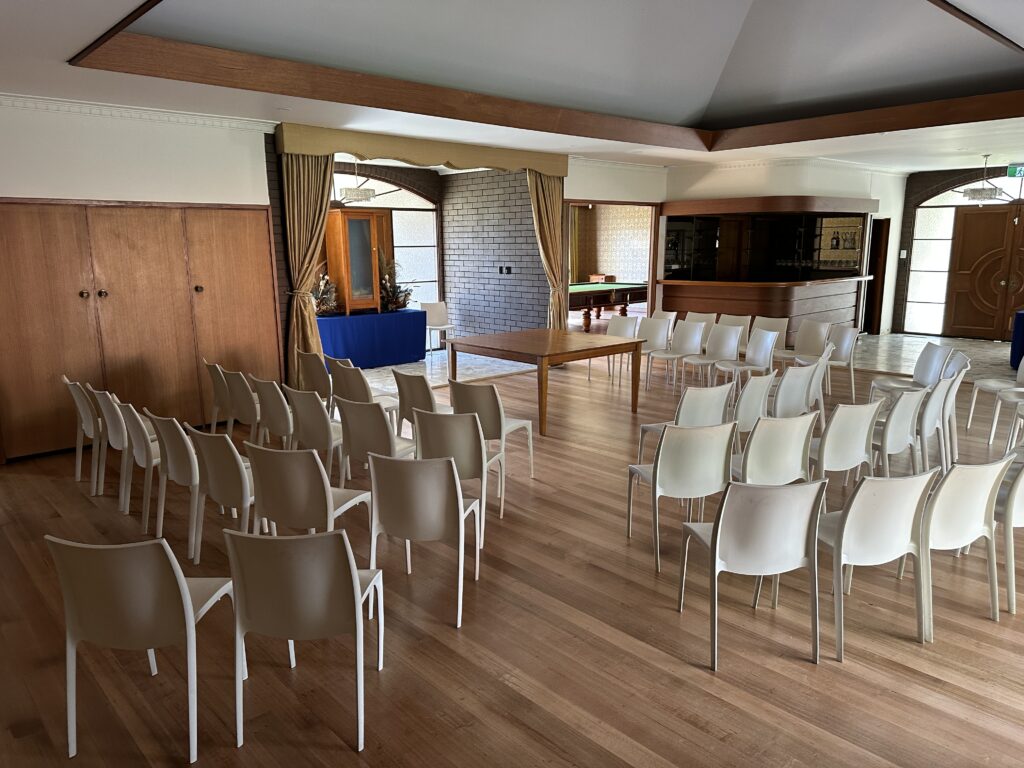 As our name suggests, The Shtiebel is based out of our warm and welcoming home at 34 Booran Road, Caulfield East, 3145, Melbourne, Australia.
Practically, the space is planned around a large open room (100sq/m) which serves as our primary gathering space and can hold 120-plus people for services, programs and activities.
A large billiard room and an adjacent dining room serve as our primary classroom and library, with three additional rooms offering ample meeting, storage and office space.
Gathering community wherever we are.
Importantly, at the core our vision is shtiebel's ability to "pop-up" and provide religious services and activities in homes, private venues and public spaces all over the country. 
To make this possible, we have worked with local "makers" to create an Ark and Readers Desk that are not only beautiful but also totally transportable.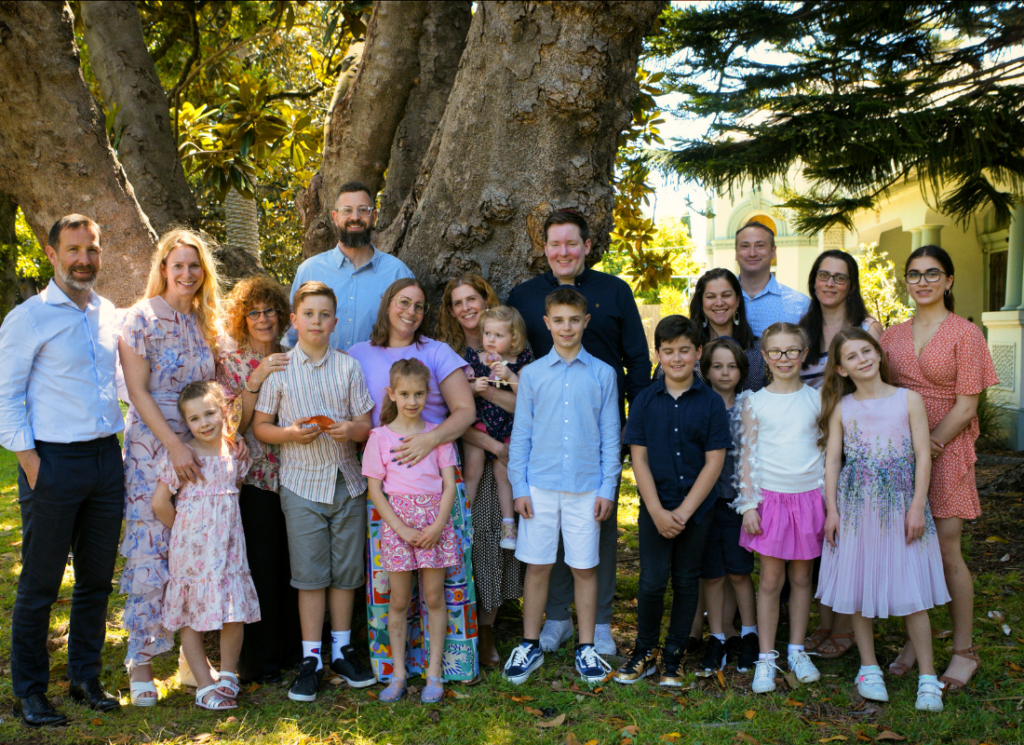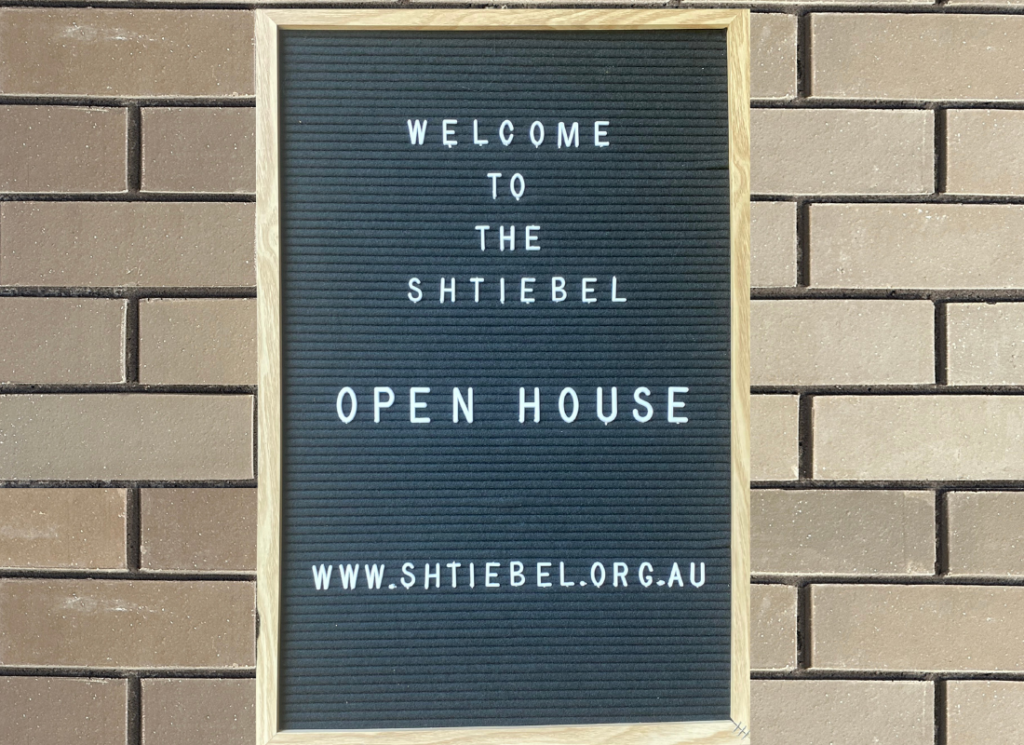 We would love to invite you to visit shtiebel, where you can tour our beautiful space, learn about our exciting programs and activities and discover ways to create a meaningful community together.
We look forward to you sharing with us what you are seeking from community and Jewish engagement.
Please email us at frontdoor@shtiebel.org.au to set up a time to come in.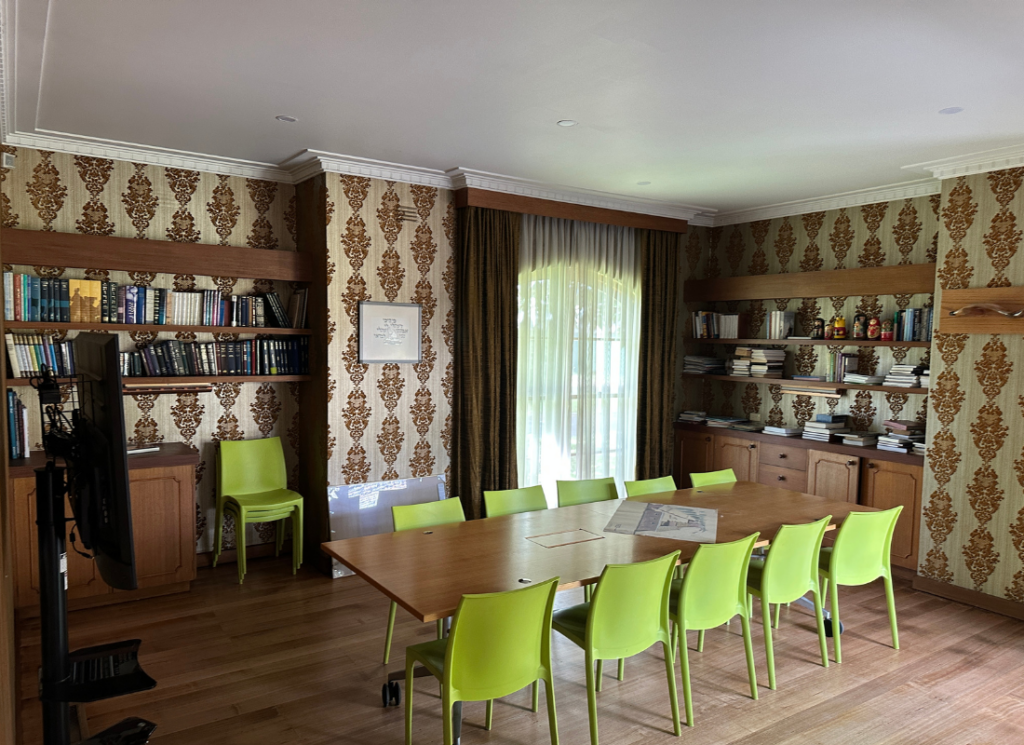 Accessibility at The Shtiebel
shtiebel is committed to making our space, services and programs as inclusive as possible for everyone to participate in comfortable and meaningful ways.
We have a small number of parking spots onsite, including one reserved disability spot.
We are in the process of ensuring that our building is fully accessible, including ramp accesses into the building and Accessible bathroom facilities.
If you would like to let us know about any accessibility requirements you might have before you attend The Shtiebel, please be in touch with us at frontdoor@shtiebel.org.au. We will do everything we can to meet your access requirements in the most comfortable way for you.